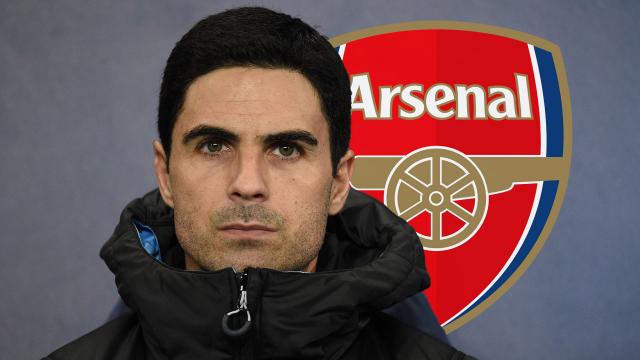 Arsenal will not challenge for the EPL even if Pep Guardiola was their manager, Paul Merson.
Merson believes the club cannot challenge for top trophies anytime soon because they are a million miles off the serious clubs.
According to him, he even if he believes Arteta will do better than Unai Emery, Arsenal is yet to master the art of defending, and without it, winning a title is impossible.
He added that there is no room for fans to be optimistic as well because the defensive problems will linger on for some time.
His words, "Will Arsenal be challenging for titles soon? Even if Pep Guardiola was in charge, no. Not at the moment,
"Arsene Wenger used to say it all the time, it's all about the players – and for Arsenal at the moment, it's not a good enough team, not a good enough squad.
"I like Mikel Arteta, I really do, and I think he'll do better than the last manager Unai Emery, but at the same time, to challenge for the title I think they are a million miles off."
"They can't defend, and if you can't defend, you can't challenge for titles,"
"Is there room for much optimism? I'm going to say no, to be honest. I don't know any team that has won anything when they can't defend. If you can't defend, you're not going to win anything! It's simple.
"You can't keep scoring three goals every game to nick a point or to only just win a game, so until he tightens that up, they are going to be a million miles off.
"This is going to be a slow, slow journey back for Arsenal."