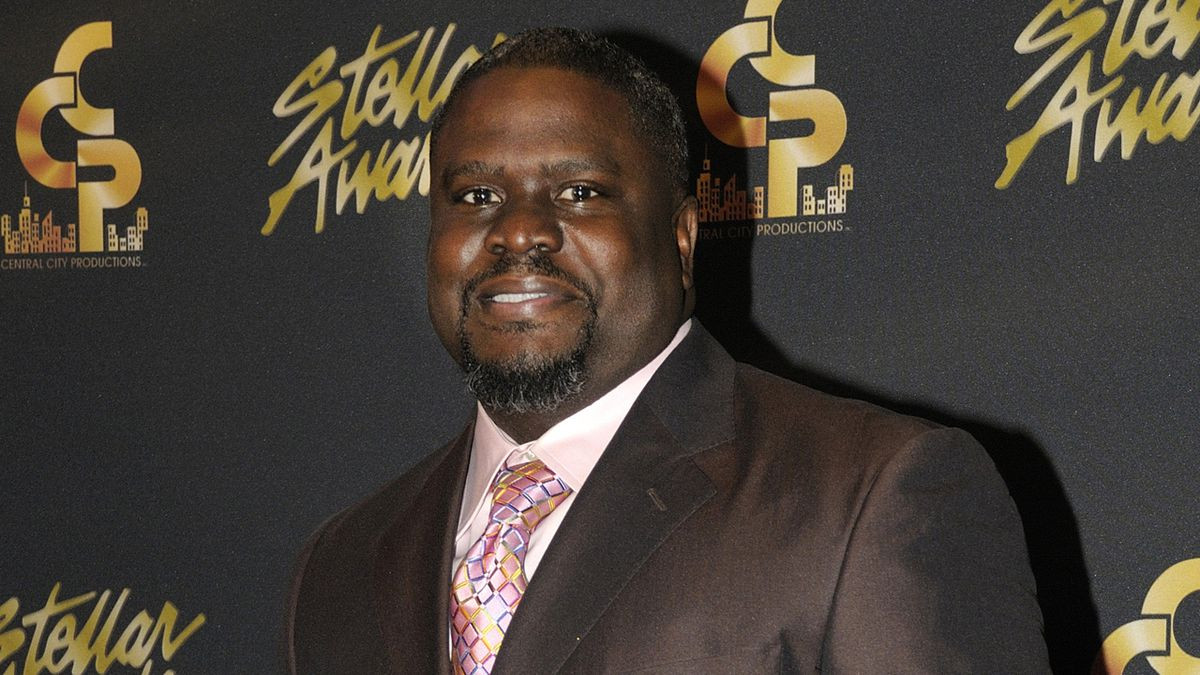 Grammy-nominated gospel singer, Troy Sneed has died from coronavirus complications.
The 52-year-old died early Monday, April 27, at a hospital in Jacksonville, Florida.
His friend and OAP, KD Bowe recently wrote this tribute to him on social media, "I don't know how to make sense of this. '
I'm not ok, man. Covid19 sucks. Will y'all please pray for Emily & the kids? Please? RIH, King. Or walk around it … all day. #RIPTroySneed."
R.I.P.