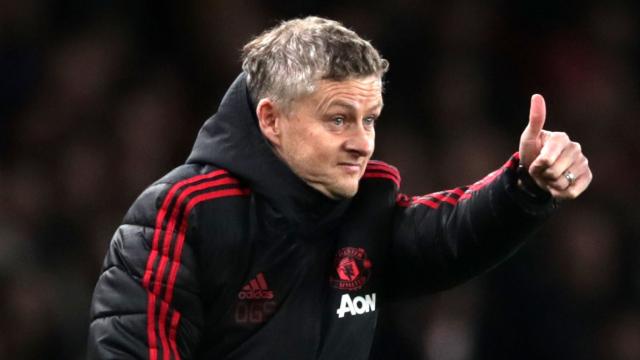 Manchester United can begin to challenge for the EPL title if they continue bringing in more top-class starters, Mark Bosnich has said.
Mark believes that Mufc are going in the right direction under Ole but more reinforcements will be required if they want to bridge the gap between the themselves and Liverpool, Manchester City.
According to him, patience is needed at this point because without it, Sir Alex Ferguson would not have made the club as great as it is today.
He added that regardless of the Covid-19 situation, Mufc will always be a club that will be buoyant enough to spend in the transfer market.
His words, "I wouldn't say right at this moment in time, but they are on an upward trajectory,"
One thing that's in short supply these days is patience. I keep reciting the story about the patience the board showed Sir Alex Ferguson way back when. You can tell the direction Solskjaer wants to go.
"They were on a tremendous run before this break. He may need to strengthen the squad depending on who leaves during the next transfer period, whenever that may be, but a couple more top-class starters will ensure that Manchester United will be challenging for the title sooner rather than later."
"I think they have always been one of those clubs. I do believe that regardless of the Covid-19 situation, Man United will be a club that has money to spend. Regardless if you spend £90m or £9m on a player, it's still a bit of a gamble, but they will definitely be in a position to do that."