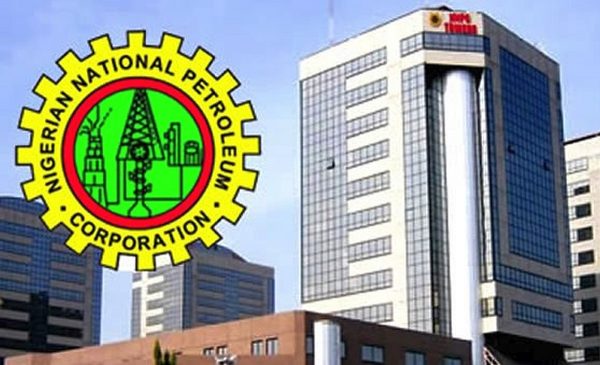 The Group Managing Director of the Nigerian National Petroleum Corporation (NNPC), Malam Mele Kyari has come out to say that the country will no longer pay subsidy on petrol with the ongoing worldwide oil price decline.
Malam Mele revealed this in a statement signed by NNPC spokesman, Dr Kennie Obateru, in Abuja on Monday.
According to him, NNPC will focus on playing in the marketplace and will be there for Nigeria to sustain security of supply at market price.
He added that he believes COVID-19 will eventually subside and nation will return to how things were in the past.
His words, "There is no subsidy and it is zero forever, going forward there will be no resort to either subsidy or under recovery of any nature.
"NNPC will play in the marketplace, it will just be another marketer in the space. But we will be there for the country to sustain security of supply at market price."
"The key issue in crude oil business is market fundamentals of demand/supply. I believe COVID-19 will subside and countries will come back to life.
"I don't see oil price going below the 20 dollars we saw last week. I'm certain, all things being equal, oil price will bounce back."