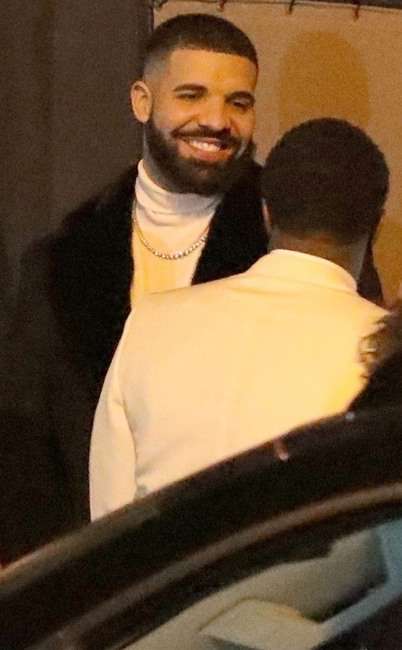 Popular rapper, Drake just flaunted his luxury house amid the coronavirus lockdown.
He recently dazzled his social media followers by flaunting his $6.7 million (N2,458,900,000) in his music video for his song, "Toosie Slide."
The size of his house and the bells and whistles in it definitely shocked many.
He will not be the first to pull this stunt as several other celebs have been flaunting their homes during the coronavirus pandemic.