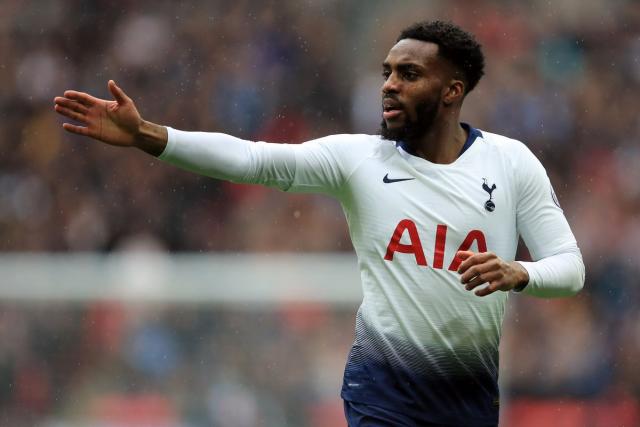 Newcastle defender, Danny Rose has come out to say that it is bizarre for EPL players to be blasted for money issues amid the coronavirus pandemic.
Rose revealed that he is shocked to see the concentration on footballers as the government battles to tackle the coronavirus outbreak.
According to him, the comments from people at the House of Parliament has put the back of footballers against the wall even if the players are doing everything possible to come up with something to help doctors and victims during these trying times.
He added that he personally has no issues whatsoever with contributing his wages to people who are fighting this on the front line and those who have been affected.
His words, "When I woke up this morning, seeing comments from people at the House of Parliament, we sort of feel our backs are against the wall,"
"Conversations were being had before people outside of football were commenting. All that's happened is a discussion. I just got off the phone to Jordan Henderson about 20 minutes ago and he is working so hard trying to come up with something.
"It was just not needed for people who are not involved in football trying to tell footballers what to do with their money. I found that so bizarre."
On donating to health workers, "I can only speak for myself, but I have no problems whatsoever contributing any of my wages to people who are fighting this on the front line, and to people who have been affected by what's happening at the minute."