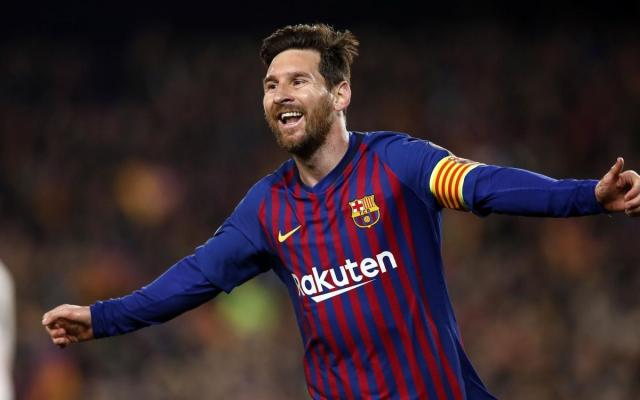 Ex Leganes forward, Martin Braithwaite has come out to say that his time at Barcelona has taught him there is nothing Messi cannot do with a ball at his feet.
Martin, however, added that the only thing the Argentine might struggle with is beating him in a foot race right now.
According to him, Iniesta's equalizer against Chelsea in 2009 is the best goal he has seen and his top 3 Danish stars are Allan Simonsen, Michael Laudrup & Peter Schmeichel.
He added that he has not thought about returning to his boyhood club in the nearest future.
On if he has seen something Messi cannot do with the ball, "If there is, I haven't seen it yet."
On his best goal he has seen, "But I clearly remember Iniesta's equalizer against Chelsea in 2009."
On his top 3 Danish stars, "Allan Simonsen, Michael Laudrup & Peter Schmeichel,"
On if he plans to return to his boyhood club in future, "I have so many things to achieve so I have not thought about that yet."