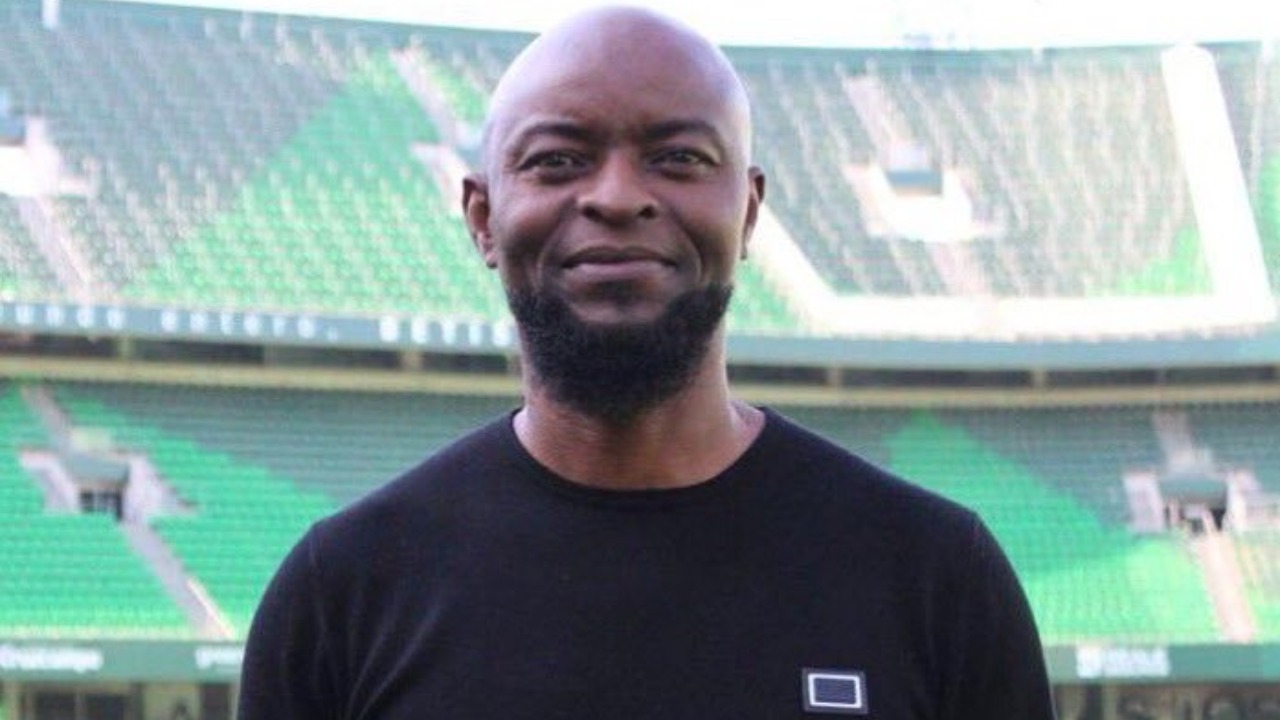 Ex-Super Eagles and Ajax winger, Finidi George has come out to say that he is waiting for the chance to coach the Nigerian national team in the nearest future.
Finidi believes he has the required knowledge that he can impact on the younger generation if he is called upon.
According to him, the fact that he is an ex player means he has the experience to share with the players for the betterment of the nation's football.
He added that he has been handling youth players throughout his career and if given the opportunity to manage the Super Eagles, he'll take it with open hands and perform above expectations.
His words, "We are ex-players, we are coaches, we had played this game and we know how to interact with players,"
"We also know how to manage them which is important as well, so if the opportunity arises, I would take it with open hands.
"I have been handling the youth players and it's always good to do what you know how to do best, actually I have been an assistant coach in Mallorca."