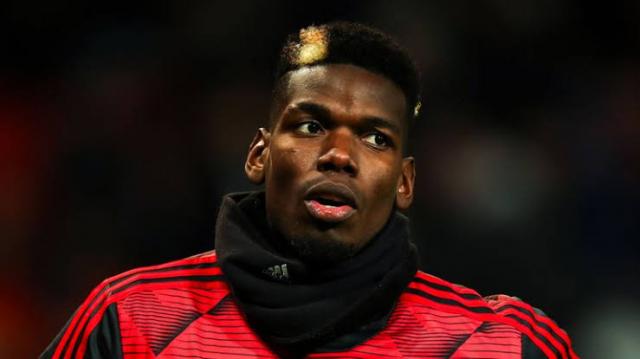 Liverpool legend, Graeme Souness has come out to react to Paul Pogba's claims that he had never heard of him when arriving in England.
Pogba had said he knows he has recently being told that Souness is a good player but he has never known him enough to be aware of what he looks like.
According to the World Cup winner, he does not watch punditry regularly because he only plays football without viewing what others have to say about it when the game over.
He added that he like to focus on his football and ignore everything else.
Pogba said, "I didn't even know who [Souness] was.
"I heard he was a great player and stuff like that. I don't know the face but the name [I do].
"Like I said I'm not someone that watches a lot of [punditry], I watch a lot of football but I don't stay after the game to listen to what they say about 'Why they did this' or 'why they did that'.
"I like to focus on football."
"The oldest thing in football comes to mind – put your medals on the table."
Souness simply replied, "The oldest thing in football comes to mind – put your medals on the table."