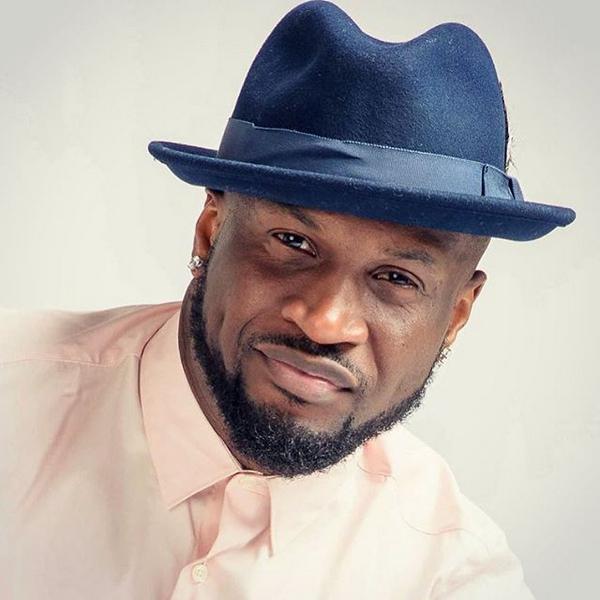 Popular singer, Peter Okoye has come out to confess during a heart-to-heart conversation with his fans on Insta-live.
Peter revealed that when he met his wife 18 years ago, he was a gold digger and he had absolutely nothing.
According to him, men need to stop thinking every woman is a prostitute because guys also date ladies for what they can get from them.
He added that he was very ugly before when the going was rough but he thanks God for the fact that he looks younger everyday now.
His words, "I met my wife 18 years ago, I was a gold digger. When I met her, I f*cking had nothing. Men wise up, every woman is not a harlot or a slay mama, Pick one and make her look the way you want her to be. My wife was never perfect, don't get me wrong, what I did was make her look the way I want her to be and she made me look same way she wanted me to be. Have you seen me before, I was ugly before. Look at me now, every day I'm looking younger."