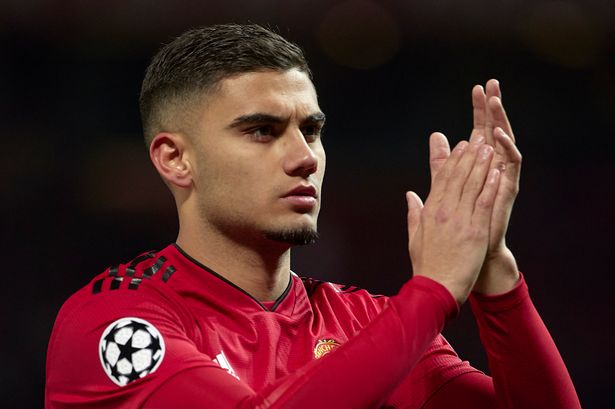 Manchester United midfielder, Andreas Pereira has promised to give everything for Ole Gunnar Solskjaer at the club.
Pereira revealed that he is very determined to stay at the club and win lots of trophies for his manager and the fans.
According to him, he is happy to be at a club that is ever willing to give youth a chance which is why he wants to repay the faith of his coach.
He added that despite the criticisms he has faced this season, he will definitely keep his head down and continue working hard.
His words, "Even when I came to United at such a young age, going to United it's, of course, a massive club, but I know that they are willing to give youth a chance,"
"That is what happened with me. Ole knows we will always be there for him. The young players give our faith and do everything to protect him, as he gives all his trust to us.
"I'm very honoured and that's why, as well, I want to stay at United. I want to fight for him, win games and win trophies."
"Getting there, it's tough but staying at the top is the most difficult. You can get some stick sometimes. You can get glory days, bad days but the most important thing is to just keep your head down and keep working because at the end of it all if you work hard everything is going to be fine."