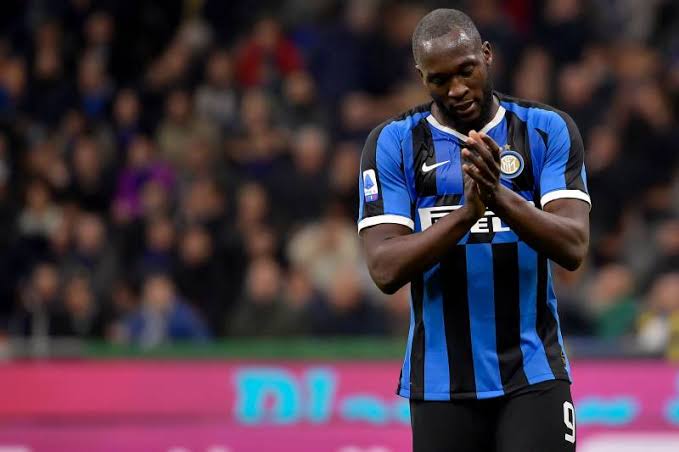 Inter Milan striker, Romelu Lukaku had come out to say that 23 out of 25 players at the club had coronavirus symptoms last year but no one was tested for the virus.
Lukaku revealed that almost all the players were coughing at some point in 2019 and they all had a fever at the same time.
According to him, no one knew anything for sure because the pandemic was at its early stage and testings were not as rampant as they are now.
He added that a defender almost fainted in a game vs Cagliari but the illnesses were seen as a normal fever by everyone at the club.
His words, "We had a week off in December, we returned to work and I swear that 23 out of 25 players were ill. I am not kidding. We played against Radja Nainggolan's Cagliari and after about 25 minutes, one of our defenders had to leave the pitch. He could not continue and almost fainted."
Everyone was coughing and had a fever. When I was warming up, I felt a lot hotter than usual. I hadn't suffered from a fever in years.
"After the game there was a planned dinner with guests from Puma, but I thanked them and went straight to bed. We never did the Covid-19 tests at that moment, so we'll never know for sure."
On their closeness in the team, "We've got seven players who all live in the same street. The difference with England is enormous, as there we'd go out to dinner about once every four months, whereas here it's every four weeks."
On moving back to his boyhood club, "I dream of ending at Anderlecht, so the circle will be closed and I will have been a professional footballer for 20 years. Then I would like to travel and let it all go. I will never become a commentator, but now I am taking a training course. Who knows, maybe I will become a coach."