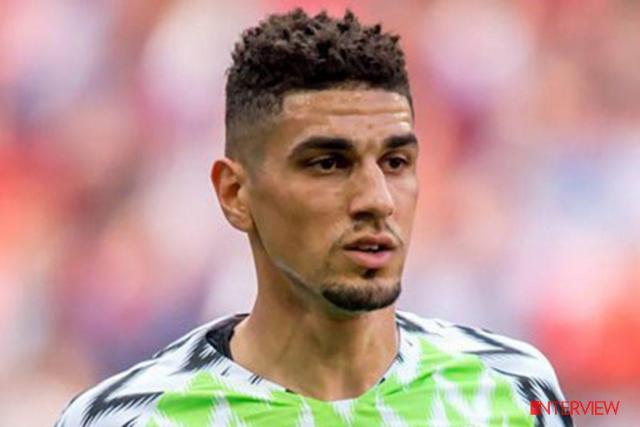 Wigan's Leon Balogun wants the 2019-20 English League season to be concluded and not scrapped.
His team, Latics are just 2 spots outside the relegation zone but he does not want the entire season to be cancelled since there are a number of matches remaining for clubs to decide their fate.
According to him, it will be wrong to end the league at this point even if it means that his club will not get relegated since the positions will remain as it is.
He added that he is currently trying to stay in shape at home but it can never be the same as training on the pitch.
His words, "Well, looking at Wigan at the moment, probably everybody would be kind of happy in terms of why we are not getting relegated,"
"But at the same time, it's like I feel like I want to continue because there are still like nine or 10 games to go and it would be wrong to stop it.
"On the other hand, it feels super weird. I think some teams and most of the teams would need a little pre-season to get ready for the games.
"All of us try to stay in shape but obviously, it's not the same like you are on the pitch training, I can go out for as many times as possible, but I will never have the same match fitness that I gain from training and playing, you know."