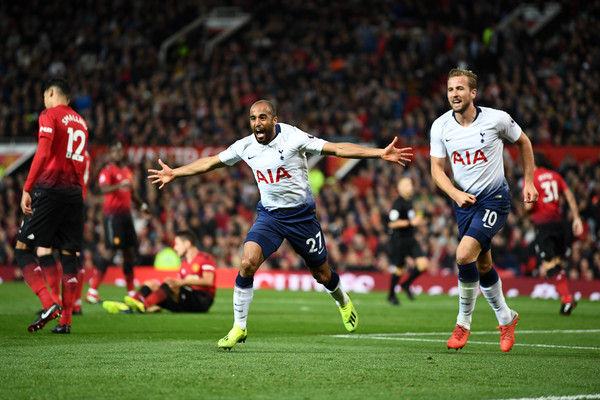 Liverpool legend, Jamie Carragher has warned Tottenham striker, Harry Kane, that his big-money transfer might be now or never.
Jamie believes that with the forward turning 27 in July, time is no longer on his side to postpone his exit from Spurs.
According to him, as soon as players hit 28, it makes a big difference psychologically to buying clubs since they all start seeing him a player who is close to 30 and near retirement.
He added that the Englishman has reached the crossroads of his career at the worst time possible.
His words, "Other than the Manchester clubs, where can Kane go? And how viable is a move to the Etihad or Old Trafford?"
"City need a long-term replacement for Sergio Aguero, who is one of the greats but approaching his 32nd birthday. I suspect they are more likely to spend big on a player in his early twenties.
"Kane turns 27 in July. We have no idea when the next transfer window will open or next season start. If Kane does not leave soon, the situation gets trickier for him.
"When players hit 28, psychologically it makes a big difference to clubs. They see him as nearer 30, recognise there is no resale value and balk at high valuations."
"Kane may have reached the crossroads of his career at the worst time possible.
"In other circumstances, the Tottenham striker's comments suggesting he would consider a move in the near future would be reasonable.
"Spurs fans may not like it, but I can understand why Kane is wondering whether his trophy ambitions will be served elsewhere."