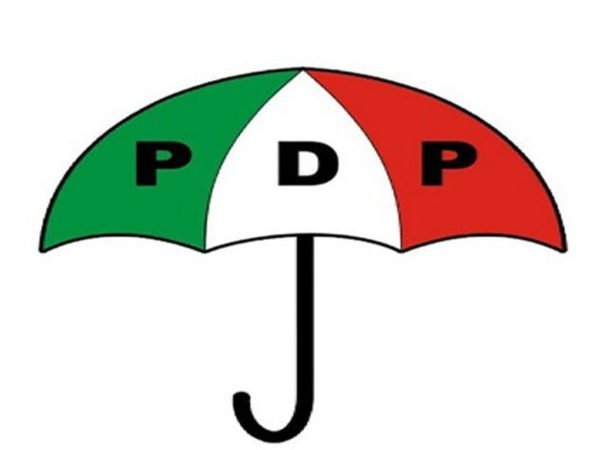 Late Chief Richard Akinjide was one of the heroes that fought for Nigeria's decolonization during the colonial rule, Uche Secundus has said.
Secondus recently revealed that the deceased will be remembered for the impact he made in the 2nd Republic of Nigeria during the 12/3rd of 1979 that won the presidency for late Sheu Shagari against late Chief Obafemi Awolowo.
According to him, Chief Richard did well to play a major role to sustain nascent democracy in Nigeria and it will forever remain fresh in our memory.
He added that the late politician was a national figure so PDP had to come all out to sympathize with his family.
His words, "It is our own belief that Baba will be remembered for the role he played in the decolonisation of Nigeria, during the colonial era. The role Baba played will remain indelible in our memory."
"The role Baba played in the sustenance of nascent democracy in Nigeria. It remains very fresh in our memory."
"And we will never forget the role Baba played in the Second Republic of Nigeria during the 12/3rd. Hate it or like it, it has gone into history."
"When such a personality, a national figure dies, it is our tradition in PDP to come and sympathise with the family and the people concerned."