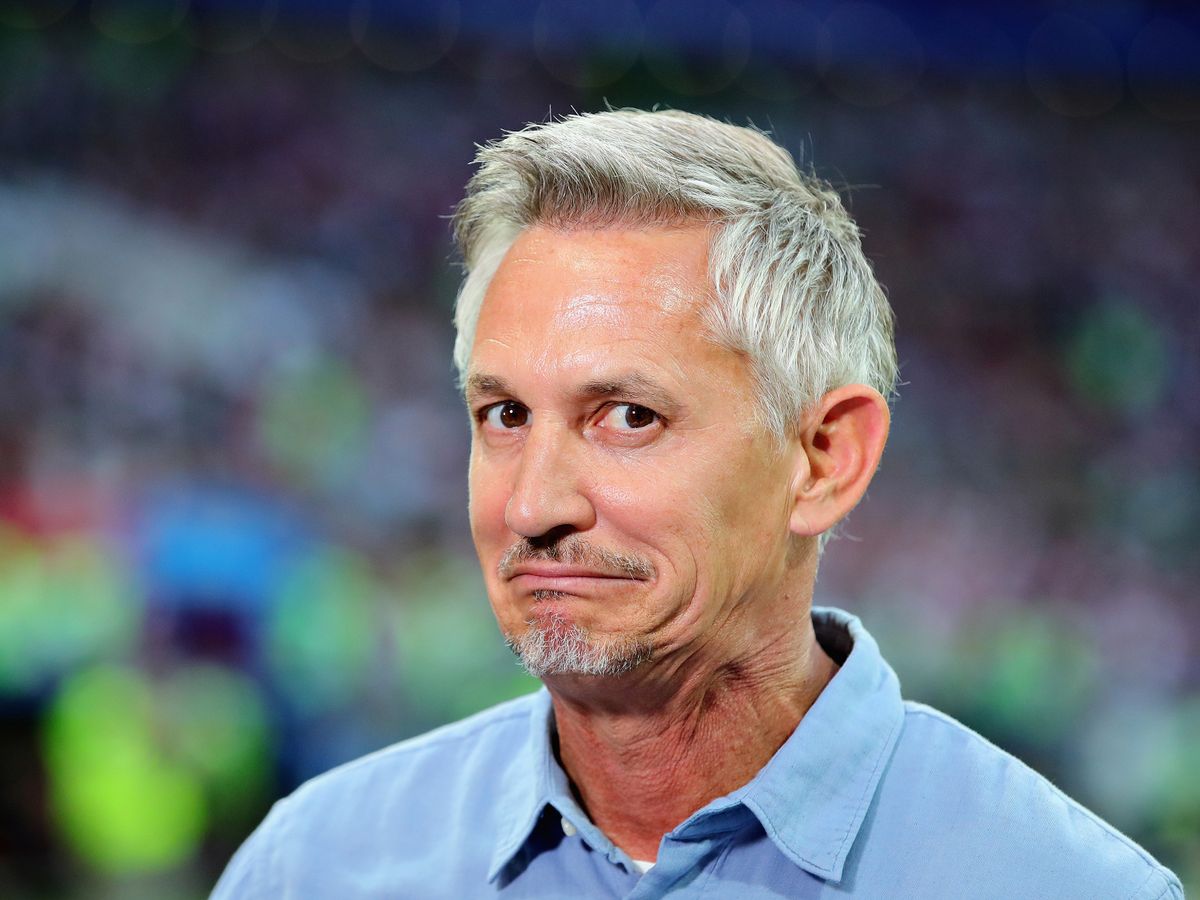 Ex-Spurs and England striker, Gary Lineker has asked for patience amid claims that Premier League footballers are not ready to accept salary cuts during the COVID-19 outbreak.
Gary, who has promised to give 2 months of his BBC salary to the Red Cross believes the detractors should not be too quick to criticise because any decision requires time.
According to him, the football world should give the players the chance to respond before we all start getting judgmental and insensitive.
He added that he is sure a lot of footballers will be willing to help but things are only difficult now since they are not together and meetings are very difficult during this period.
His words, "It's now up to the players how they respond, let's give them a chance to respond, before this hugely judgmental pile-on that we always get nowadays,"
"Football is always an easy target but where are the big businessmen, where are the CEOs of these enormous companies, what are they doing at the moment?
"Nobody ever seems to care about them but footballers, who do an unbelievable amount of good in the community that never gets reported, who do lots of things to raise awareness during this dreadfully difficult time. So let's wait and see, and see what they do. I'll be the first to criticise them if they do nothing."
"It's not criminal. Fact is players are not training together so meetings would take time to organise.
"I'm positive most of them would want to do something to help but don't know how, or worry about treading a lonely path.
"Let's give them a chance to act before we all wade in."