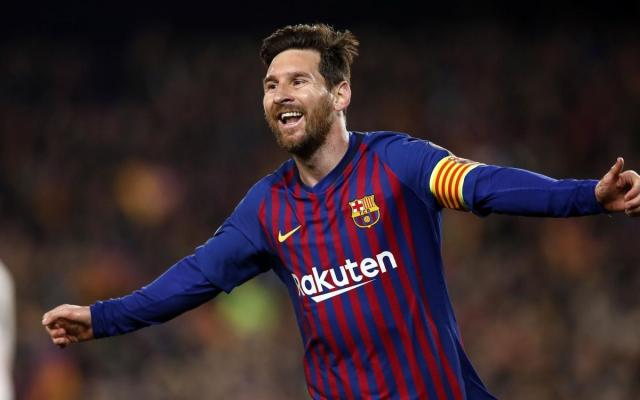 Lionel Messi is a level above even Cristiano Ronaldo, Manchester United legend, David Beckham has said.
Becks believes Messi is alone in his class as a footballer because he is definitely better than the rest.
According to him, it is not possible to have another player like the Argentine right now and it will take a very long time before that can happen.
He, however, added that Cristiano Ronaldo is also a level above other players, but he is still behind Messi.
His words, "He [Messi] is alone in his class as a player, it is impossible that there is another like him.
"He, like Cristiano Ronaldo, who is not at his level, are both above the rest."
On PSG vs Barcelona, "We were leading before Messi came in, and once he came in, Barcelona scored,"
"Although I enjoyed playing at that level at my age, I do not like to lose.
"Our team played well. In both matches, we did things we should be proud of.
"We didn't lose against Barcelona, and that is something that should motivate us."