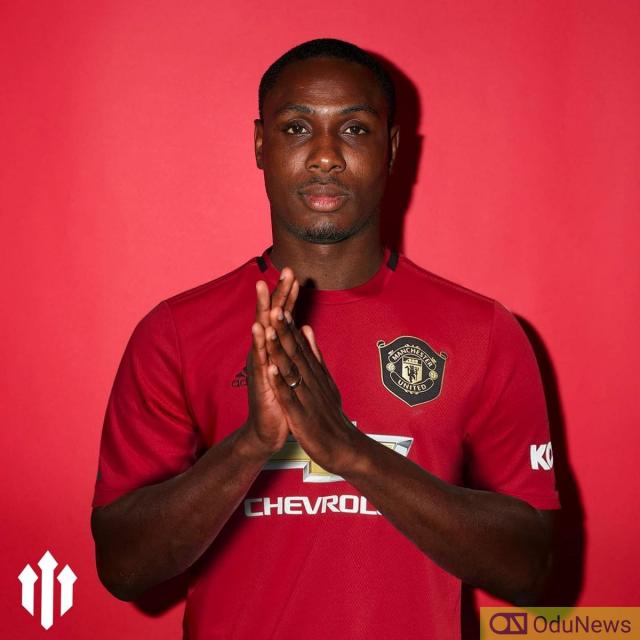 Nigerian football legend, Dosu Joseph has backed Manchester United striker, Odion Ighalo to secure a permanent contract at his new club.
Dosu believes that the former Super Eagles forward deserves a permanent deal at Mufc because he ignored the money in China to play for the club he supported as a child.
According to him, Nigerians are behind Ighalo and everyone will keep wishing him the best as he continues to impress with the Red Devils.
He added that Odion has a good attitude that will take him very far in English football.
His words, "Well I have known Ighalo for a while now even before he moved to Manchester United,"
"He is a great chap. He has a good attitude and he is good in everything. Nigerians are behind him. The best way I can describe him is that he is a blessed child.
"He deserved a permanent deal at Manchester United. It is not about the money, this is the club he wanted to be. He has been a fan of United even before he started his professional career."
"Some players will go for the money but he did not do that because he feels he still has the zeal, determination to compete. I wish him the best and I pray he continues to bang in goals."