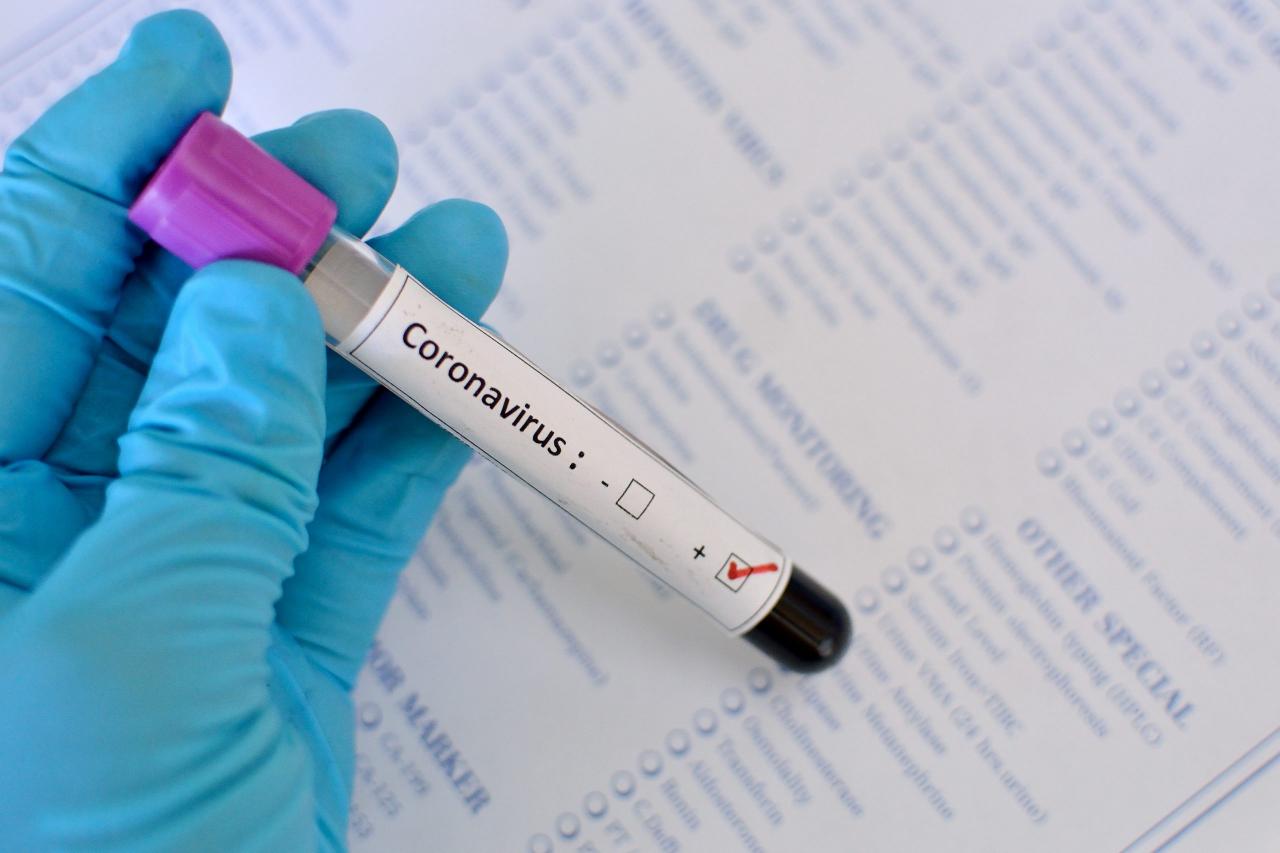 Rev. Rufus Ositelu, Primate of the Church of the Lord (Aladura) Worldwide has begged Nigerians to stop blasting pastors over their failure to heal people who have been infected with the coronavirus.
Rufus revealed this in an interview with News Agency of Nigeria (NAN) in Abuja.
According to him, Jesus Christ is the divine healer and pastors are just vessels, mortals and instruments who have no power to do it on their own.
He added that it is wrong to ascribe the power of miracles and healing to a common man.
His words, "It is wrong to ascribe the power of miracles and healing to pastors and as such blame them for not performing healing at this time."
"Many have dismissed 'Men of God' as mere charlatans, questioning why they had not shown up at hospitals and quarantine centres where coronavirus patients are being treated to heal them."