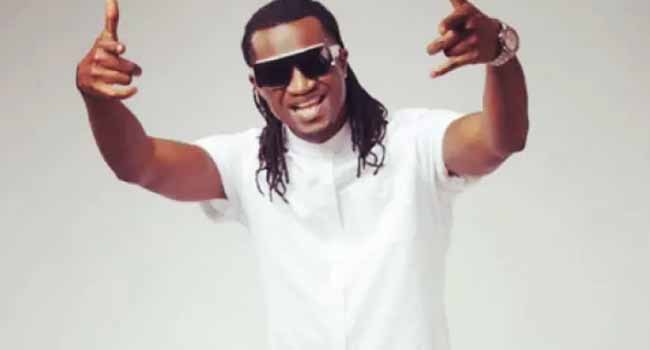 Popular singer, Paul Okoye has jumped on social media to have his say on people dishing out money advice on the internet.
Paul believes people advising him on how to spend his money are hilarious because it is like him telling Dangote what to do with his wealth.
According to him, if they were very good advisers like they believe they are, they would help themselves and leave rich people alone.
He added that whoever works hard to make money has the sole decision on how to spend it.