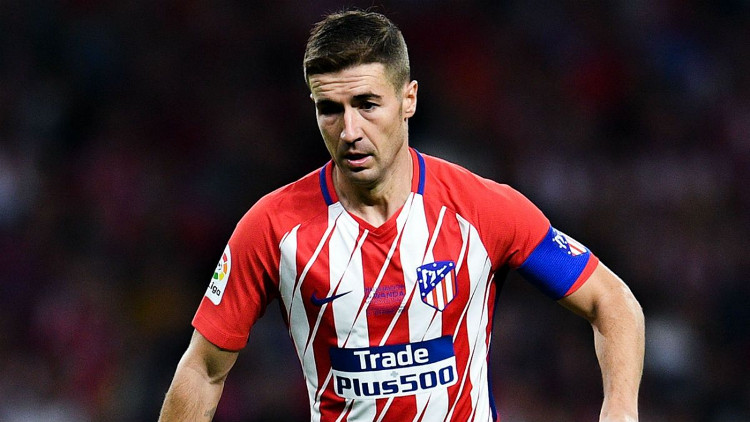 Ex Atletico Madrid captain, Gabi has come out to say that he hopes we will all be better people as soon as the coronavirus crisis is over.
Gabi revealed that he is currently disturbed because he is far from his parents and sister when he should be closer to them.
According to him, not being with his loved ones during this period is stressful mentally because his parent are old and his sister is a nurse.
He added that the fact that when everything is going well, we tend to commit sin with reckless abandon, he hopes this sober period can make us better people once things get back to normal.
His words, "To tell you the truth, it gives you a bit of despair at not being able to be with them,"
I have my parents in Spain. They are not very old, but they are people at risk. And then there is my sister also, who is a nurse, with all that that entails."
"Although it sounds a little cheesy, give hugs,"
"To my loved ones, my family and my friends.
"The other day I heard I think Ricardinho reflect on this whole situation and give food for thought: Sometimes when we have everything, we sin by not being too loving. When all this coronavirus is over, I hope we are better people."
On the UCL, "Although it seems crazy, I experienced the [second leg at] Anfield calmer than in other games. I trusted Atleti, because in this type of game I know they always show who they are,"
"Atleti today can beat anyone. It was shown again that in football there is nothing written."