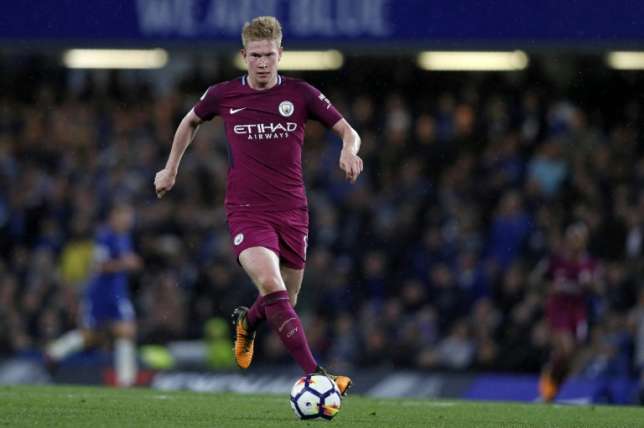 Manchester City midfielder, Kevin De Bruyne has come out to say that EPL teams will experience instant injury crisis if the 2019-20 season continues.
The Belgian believes cancelling the season might be a better option for all the clubs and players involved.
According to him, players need preparation of three to four weeks after the break they have been enjoying and if things get retarted immediately, it will lead to several injuries and unfit players in different teams.
He added that he is aware that too much money is involved but it might be best to just take the bold step to cancel it right away because we cannot keep postponing everything.
His words, "I have no idea when we will be playing again. We haven't played for six weeks,"
"Normally you'd need a preparation of three to four weeks. If we restart immediately then everybody will be injured after a few games.
"I know that there's lots of money involved. But I think that waiting so long to make a decision can cause issues next season.
"There won't be a long summer break and you can just postpone everything.
"I would feel sad if the season is stopped after such a good year, but if it avoids issues for next season, it must be done."
On the rest from football caused by the coronavirus, "I told my wife I'm going to play a little longer,"
"After this lockdown, I cannot stay at home. I told her I'm going to take two years more.
"It's time to play football again. I miss it and it's difficult. But we are not important, football is not important. People love football, but you need to stay safe."