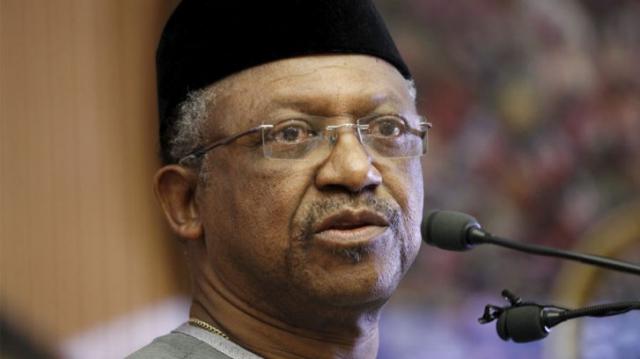 The Minister of Health, Osagie Ehanire, has come out to beg Nigerians to start using face masks in public places to prevent coronavirus (COVID-19) infection.
He revealed this during a recent media briefing because it would provide extra protection from the virus that has infected nearly 2 million people across the world.
According to him, the masks can be improvised or homemade and they do not have to be of high quality like the N95 masks recommended for health workers.
He added that this is compulsory in times when social distancing may not be achieved or when close contact is inevitable.
His words, "A layered cotton fabric over the mouth and nose guards against particle emission during laughter, exclamation or loud talk and may offer mutual protection to wearers, especially where social distancing may not be achieved, or where close contact may not be avoided with certainty, such as markets."