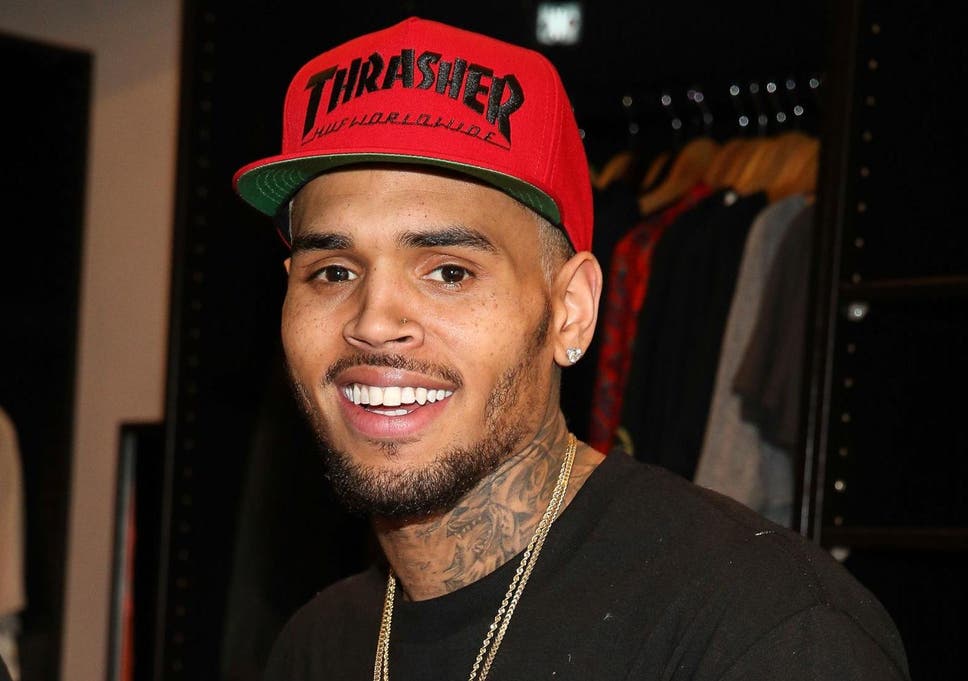 Popular singer, Chris Brown has jumped on social media to celebrate his 2nd baby mama, Ammika Harris, on her birthday.
The singer also used that opportunity to declare his love for her.
According to him, she is the light and the true definition of beauty.
He added that she made him stop talking too much and transformed him into a listener.
His words, "HAPPY BIRTHDAY TO MY BOO. THE ONLY OTHER PERSON THAT LOOKS AT YOU THE WAY I DO IS AEKO… WHEN WE FIRST MET I GOT ON YA NERVES…you told me I talk too much… SO THEN I SHUT THE FUCK UP AND STARTED LISTENING! YOU ARE LIGHT, YOU ARE LOVE, and you are BEAUTY. THIS YO DAY…. I LOVE YOU. TELL MOMS THANK YOU! @ammikaaa"
WOW.