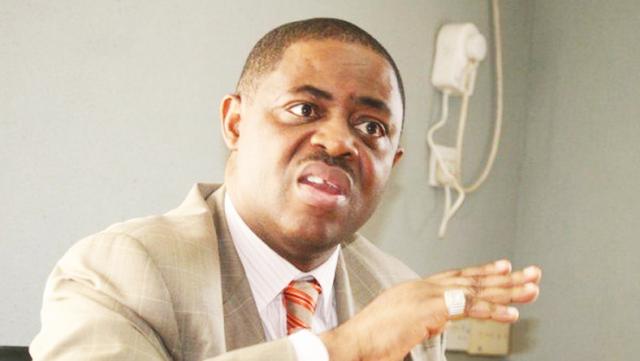 Ex-Minister of Aviation, Femi Fani-Kayode has come out to blast Bill and Melinda Gates over their comments on the coronavirus pandemic.
FFK recently revealed that he is certain that the Gates of hell shall not prevail amid the pandemic.
According to him, the amount of cash, power, influence, demonic, satanic and occultic forces Bill Gates and his wife Melinda are in charge of does not matter because their plans will still not be fulfilled during the outbreak.
His words, "The Bible says "the GATES of hell shall not prevail!". Bill & Melinda, no matter how much money, power and influence you possess and no matter how many demonic, satanic & occultic forces you control, you shall NOT prevail. I say it again, the GATES of hell shall not prevail."