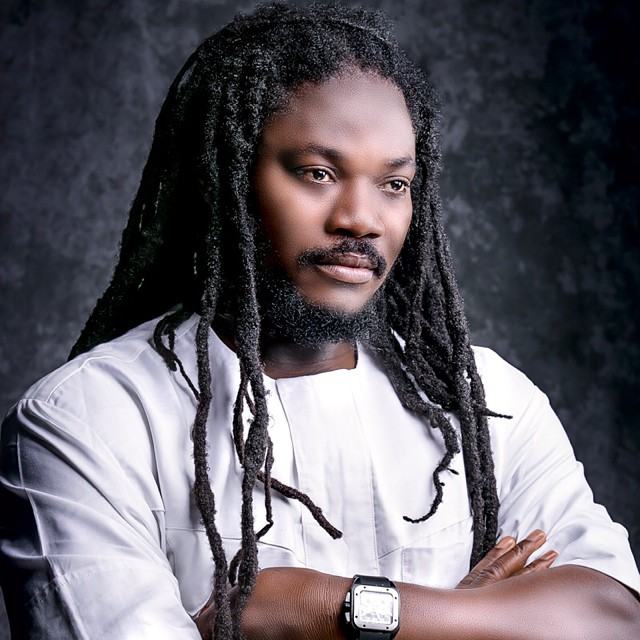 Popular singer, Daddy Showkey has blasted Nigerians for violating some health guidelines amid the coronavirus lockdown.
The musician recently revealed that it is pathetic to see the way citizens are contributing to the rise of positive cases in the country by neglecting regulations.
According to him, anyone rushing out to his or her destination during the pandemic is actually rushing to die and the government cannot be blamed when that happens.
He added that he does not understand why it is difficult for the people to obey simple rules to curb the effect of the outbreak in our nation.