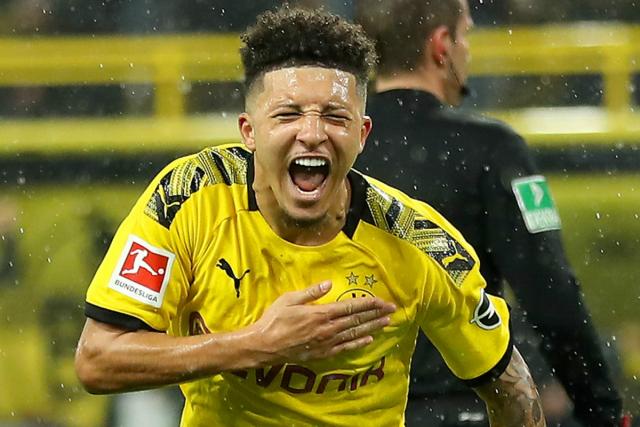 Bundesliga CEO, Christian Siefert has come out to hail BvB striker, Haaland
Christian recently revealed that the German club were very wise to grab a young player who was already at the focus of worldwide attention.
According to him, he is happy with with the progress in Germany in recent seasons as they are currently competing very well with the top leagues around the world.
He added that the league is not risking the health of anyone by playing football during the pandemic because Germany loves football and the sport will help the citizens to forget all thoughts about the virus.
"Any great player leaving is a loss. But I'll ask you: if he's so good then why is he at Dortmund?"
"It's easy now to admire a player who is already at the focus of worldwide attention. The hard thing is signing him before that happens. Dortmund did that, again doing an excellent job."
"Football is a collective sport, it's not like basketball. La Liga had the two best players in the world for a decade, which has never happened. It was a success for them, but I'm happy with our progress in Germany."
On playing amid the pandemic, "We haven't risked the health of the general public or stolen tests from anyone. If we could start the league on our own resources and without asking the state for money, then why not do it? On top of that, Germany loves football – 80 million people had the virus in their heads, so we helped to forget it a little bit. We just want to be treated like any other industry."