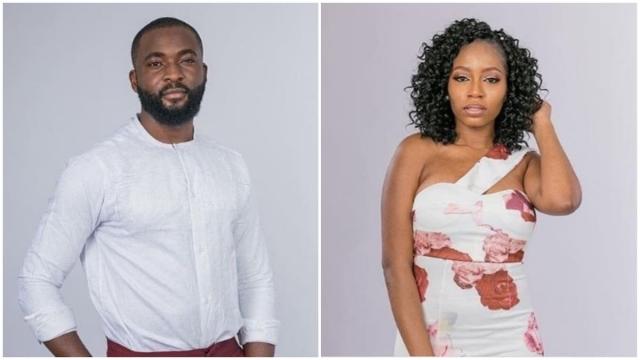 Ex BBNaija housemates, Khafi and Gedoni are marking "their birthday" today, 5th of May, 2020.
It is Gedoni's birthday but Khafi recently revealed that his day is hers and vice versa.
She then shared a clip to flaunt their love journey in celebration of the special day.
She added that Gedoni's full name means God's blessings and she cannot tell him how much of that he is to her.
Her words, "Today is our birthday. Yes, our birthday because I am you and you are me. Your full name means God's blessings, and I can't tell you how much that is what you are to me. I thank you for showing me the true meaning of love and loving every part of me. The good, the bad, and the parts no one else sees. Trying to put this altogether in a video is just a fraction, but just know that I love you. Now and always. Happy birthday my baby."