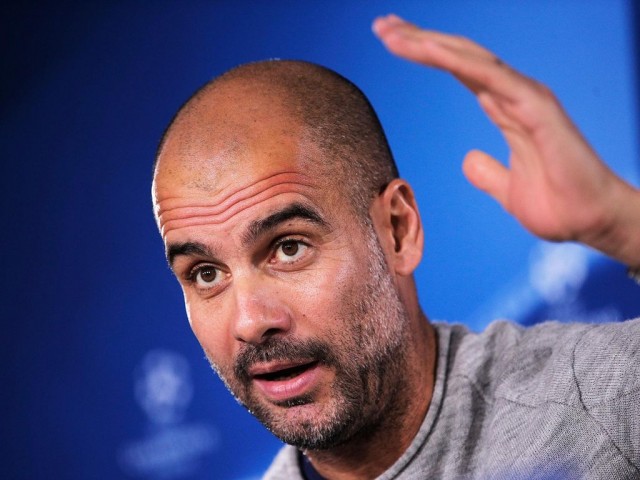 Manchester City coach, Pep Guardiola has come out to hail health workers for risking their lives during the Covid-19 pandemic.
Pep recently revealed that football fans all across the globe should not stop staying safe amid the serious outbreak.
According to him, the reality is that football will have to return without the fans for now, but he hopes we will get back to the way we are used to in the nearest future.
He added that the most important thing right now is for everyone to keep following the health guidelines to curb the spread of the deadly virus.
His words, "All the fans around the world are waiting for football to come back. We want to come back but now the priority is other things,"
"The message is still stay safe, be careful and when everything is possible we will come back. First I think without [the fans], but hopefully we come back to a routine.
"But now the most important thing is to follow the instructions. If they say use a mask, stay at home, social distance – we have to do it. Because there are many, many people in the NHS, who put their own lives at risk to save ours.
"It's incredible what they have done, and we have to follow them. Now, we cannot do anything wrong."