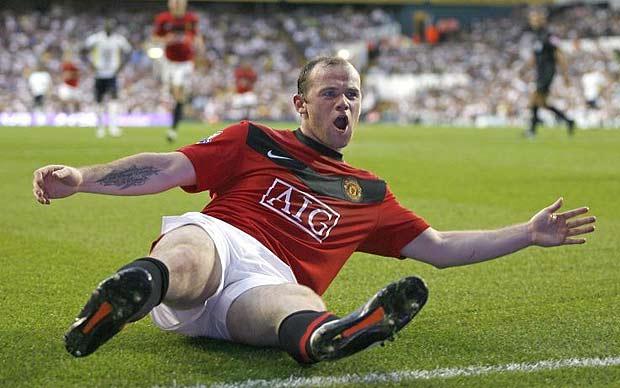 Reports linking Wayne Rooney to Derby was seen as only a wind-up but he currently looks like a future top manager, Curtis Davies has said.
Curtis recently admitted that signing Rooney was massive for the club and it is great that the ex Mufc player also joined to start his coaching career with Derby.
According to him, Wayne has been top quality and it has affected the young players to develop their football on and off the pitch.
He added that the season has been turbulent for Derby as a club but things can definitely improve with Wayne around.
His words, "It's been a bit of a rollercoaster season, to be honest. Wayne signing was massive. When we first saw it on the news we thought it was a wind up.
"Him signing was massive. He's obviously come here for different reasons. He wants to start his coaching career with the club as well.
"That's helped us to get him in but the job he's done on the pitch has been fantastic and he's been what you expect from Wayne Rooney.
"He's been top quality and he's been using it both for himself and also for the young lads to help them come through too."
"He's definitely got the way about him,"
"I've not been in any sessions with him to know what his coaching is like but I know good managers can also be good coaches.
"I can see it in him, obviously he's got a wealth of experience and played at the very top level, captained England, captained Manchester United, won everything so at worst he can command the respect of any player, which is what you need as a manager when you are starting out."