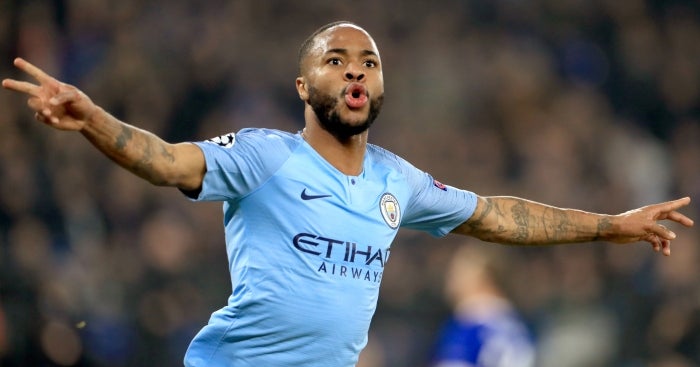 Manchester City winger, Raheem Sterling has come out to say that he is worried about what the worst outcome could be if the EPL returns when it is not absolutely safe to do so.
Sterling recently said that football has to be completely safe for footballers, medical staff, referees before any kind of green light can be given from the government.
According to him, he is not scared but he is constantly thinking about what the worst outcome could be if things go south.
He, however, added that he is looking forward to the resumption of the league and he hopes everything will fine once things restart.
His words, "The moment we do go back it just needs to be a moment where it's not just for footballing reasons, it's safe for not just us footballers but the whole medical staff, referees
"I don't know how that's going to work, but I feel like once that side of the people's safety and the players' safety is secured and their wellbeing is looked after then that's the right time to go back in.
"Until then, I'm… how can I say… not scared but reserved and thinking what the worst outcome could be.
"At the same time I'm looking forward to it and I really want to get back but hopefully it will all be well when we do get back."