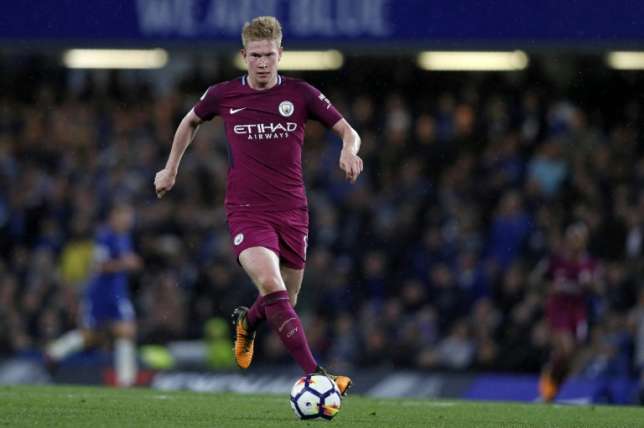 Manchester City midfielder, Kevin De Bruyne has said he feels the EPL will eventually find a way to wrap up the 2019-20 season.
KDB recently revealed that not ending the league will definitely attract serious financial damage so the organizers will not let that happen.
According to him, he feels EPL clubs will be able to train again within two weeks because even the UK government is interested in restarting football so the people can be occupied during the pandemic.
He added that he sees the league finishing this season without the fans and that will not be interesting for the players.
His words, "My feeling is that we may be able to train again within two weeks,"
"The government wants to restart football as soon as possible to give people something.
"Everything will be finished without fans I think. That is not really interesting for anyone, but this season will be finished. The financial aspect is far too important in the Premier League. If the season is not finished, it will cause serious problems."
Gary Neville added, "How many people have to die playing football in the Premier League before it becomes unpalatable? One? One player? One member of staff goes into intensive care? What risk do we have to take? The discussion is purely economic."