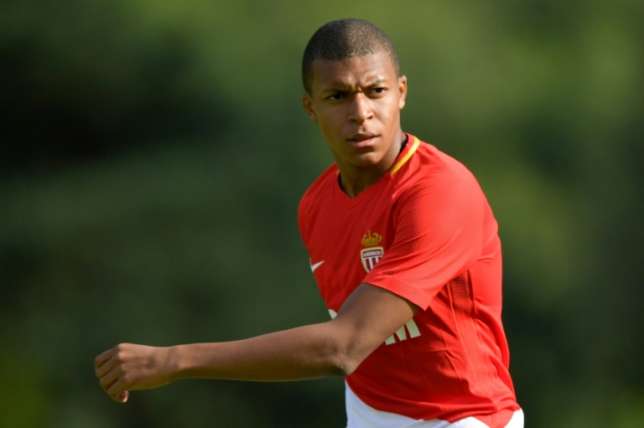 Alan Shearer has come out to say that he wants to see PSG striker, Kylian Mbappe in the EPL.
Shearer recently revealed that Mbappe's skill, age, confidence and goals are needed in the league to light it up the more.
According to him, albiet biased, he only sees one club for the Frenchman and that is his beloved club, Newcatle.
He added that he also loves Olivier Giroud because he brings a lot of the teams he plays for by making it easy for his teammates to play.
His words, "I would very much like Kylian Mbappe to come. With his skill, the confidence he has in someone so young, and all the goals he scores, that would be a big plus for the Premier League."
"I only see one club for him, it's Newcastle of course."
On other strikers, "I'm an admirer of Olivier Giroud,"
"He brings a lot to the team and knows how to make others play. I know he hasn't been used much this season, but as soon as he played, he performed well.
"Now, telling you who was the best French striker of all time is very difficult not to say Thierry Henry. He scored incredible goals, seemingly without any effort.
"When I played against him, it was a match in a match. I didn't want him to score and he didn't want me to score. I didn't want his team to win, but I respected him very much.
"In addition, he has the title of top scorer more than me. So huge respect for him. He was a fantastic footballer."