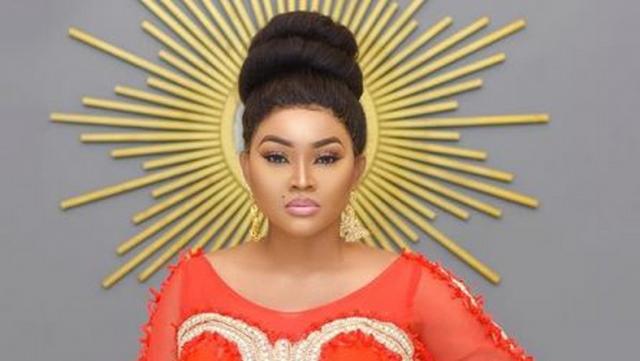 Nollywood actress, Mercy Aigbe has come out to reveal what the coronavirus pandemic has taught her.
Having her say on Instagram, the movie star disclosed that the outbreak has actually crippled her fashion business.
According to her, before the pandemic started, she placed orders for goods worth millions of naira from abroad, but nothing has arrived the country because of the virus.
She added that it has been a crazy experience because no one saw it coming.
Her words, "It's been crazy. We didn't see it coming. We have been home for almost six weeks. Before the pandemic, I placed order for goods from abroad worth millions of naira . Till date, I haven't taken delivery of the goods. Every day, I call my agent and I'm like when are they shipping my goods? Of course, you know that borders are closed, aircraft are not flying .I have people who have already paid in advance. "
"I have one particular client who ordered a certain amount of fabrics and I placed the order from China before the pandemic. But up till now, I have not received my goods to the extent that the client is requesting for a refund of her money.'
'You cannot understand what I have been through during this period. I have tried to take it easy because I need to stay in shape."
"The pandemic has taught me to be more active online. My online presence has to be stronger than before. I need to make use of my social media platforms such as WhatsApp, Twitter, You-tube and Instagram to push my brand and sell my business. That's basically what I have learnt from the pandemic."