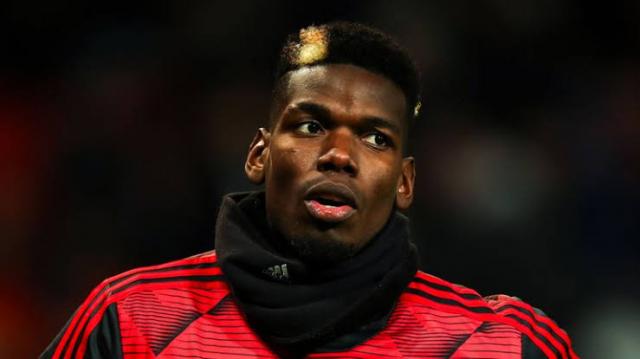 Manchester United midfielder, Paul Pogba has come out to say that Eric Bailly is the ideal isolation partner.
Pogba recently came out to say that the Ivorian has what it takes to make anyone laugh all day long.
According to him, he believes that the pandemic will stop one day so every footballer should keep staying motivated till then and be ready to get back on the pitch when the time comes.
He added that he really wants to play football again because he has been out for a long time.
His words, "I spoke with Eric, I spoke with Andreas [Pereira], I spoke with Victor [Lindelof], I spoke with Juan [Mata], Jesse [Lingard]… we all talk, we send messages and stuff like this,"
"We keep in touch and we see everyone [on screen].
"If I had to isolate with somebody? Eric Bailly, for sure. He will make me laugh all day long!"
On the coronavirus pandemic, "I have a little home gym in my house,"
"I can do some training, some running, some bike, go outside and do some things with the ball. I am just keeping busy and keeping healthy.
"We have got to stay motivated, there is no other choice. It is a period and we don't know until when it will be like this, but I still have goals in my head and one day hopefully this [pandemic] will stop.
"And then we have to get back on the pitch, so we have to be ready. For myself, I have been out for a long time as well, so for me, I just want to come back playing football."