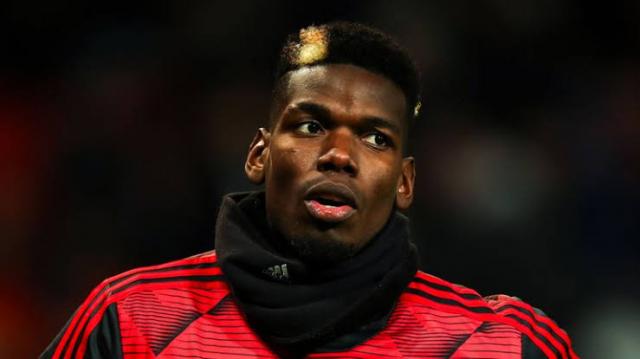 Manchester United midfielder, Paul Pogba might upset the dressing-room balance if he returns to Juventus, Nicola Amoruso has said.
Nicola recently revealed that it will not be wise to sign the player from Mufc because Cristiano Ronaldo is already on a huge contract at the club.
According to him, Pogba would be a added value to the squad because he is a champion and he knows the Juve environment very well but the club cannot afford him right now.
He added that a move is not likely because the chances of it happening are very slim.
His words, "He would be added value; he is a great champion. He knows the Juventus environment very well and he is widely loved here.
"But I don't think Juventus can afford to bring in a player earning at least €15m per season. They already have to deal with Cristiano Ronaldo's salary, and he is the best in the world with [Lionel] Messi.
"He would alter all the dressing room's balances. I don't see it being very likely. I guess there is the mutual will to find a potential agreement but, in reality, I think there are really slim chances."