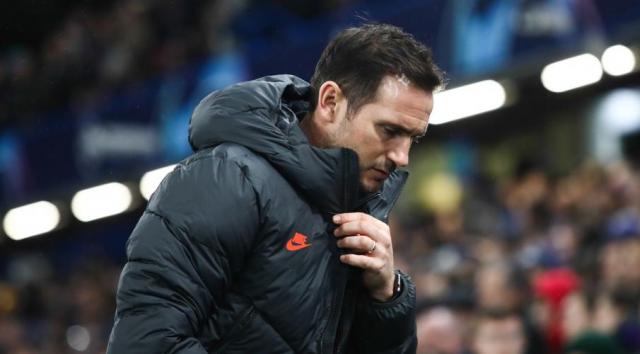 Chelsea manager, Frank Lampard has come out to say that he is looking forward to the return of football in the EPL.
He, however, shared that standards in the Premier League might drop since the football gamed will go down behind closed doors.
According to him, several things will be affected, including rivalry and the support of the ever important home and away fans.
He added that the negative reactions of some footballers to project restart in the EPL has to be respected in all ways because it will always be health first.
"It's certainly proper football.
"There are clear things that are going to be affected, you may not get to the level of what we get with crowds because that's why the Premier League is for me the best in the world, because our home fans drive us on and that's why home advantage is so important but when you go away, that hostility and tribalism sometimes drives you on as well. It's a beautiful thing.
"Of course it's football [the behind-closed-door games]. There will be things that are different and I'll have to speak to the players about that but when there's three points and when you're playing for your team and you want to get somewhere in the league, then of course the focus is there."
On Chelsea, "One of the things for me as a manager that I've learnt in this two-month period is that communication is so key.
"When we went into isolation we all felt like we went into this crazy bubble that we're not used to. Me sending messages to the players and asking how they felt was so important.
"I didn't want to bombard them so they were bored of me but I did want them to know that I'm here.
"As the talk of restarting came it was an important conversation that we had collectively. Everybody is different and we've seen that with the reaction of players and that has to be respected in all ways.
"We work every day as a family and a team and we'll respect everyone and how they feel about the restart and coming back to work."