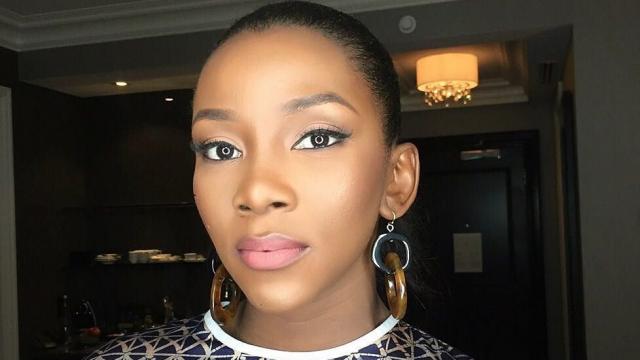 Popular Nollywood actress, Genevieve Nnaji has shared her reaction to the sad murder of 17-year-old Tina Ezekwe and Uwa Omozuwa, 22.
According to the movie star, the sad reality about the Nigerian Police Force is that they either abuse their power or have the power to abuse.
She added that the fact that we all live in constant fear of people who are supposed to protect us is very shameful.
Her words, "They either abuse their power, or have the power to abuse. In or out of uniform, we live in constant fear of men. Tina Ezekwe. Vera Omozuwa. Rest In Peace my darlings. We will get justice."