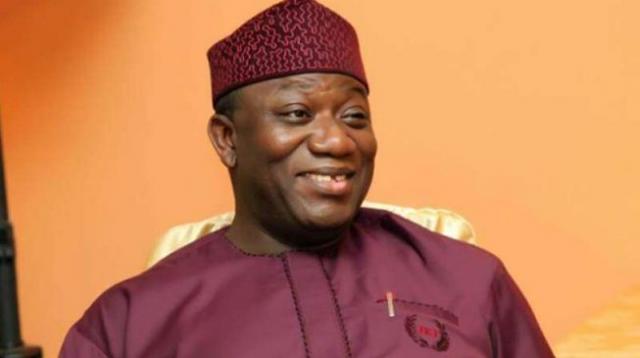 Ekiti State Governor, Dr. Kayode Fayemi has ordered relaxation of lockdown in the state with effect from Monday.
Fayemi recently announced that the relaxation of restrictions will run through Monday to Friday from 6am to 8pm.
According to him, the state's molecular laboratory will also be commissioned tomorrow to facilitate testing for COVID-19 in Ekiti so as to protect his people amid the pandemic.
He then begged residents to support the medical experts conducting the tests for the exercise to be a smooth one.
His words, "I, therefore, urge you to willingly submit yourselves for testing when the officials get to your neighborhood.
"This also provides an opportunity for those who might have had symptoms associated with COVID-19 to freely come out for testing at no cost to them."
The Governor in the broadcast also reiterated his earlier order that all Ekiti boundaries will remain on complete lockdown daily pending further review at the national level.
"Once the report of the random testing shows that we are safe generally, it would further give a fillip to our confidence to fully open up our state and return to our normal way of life."