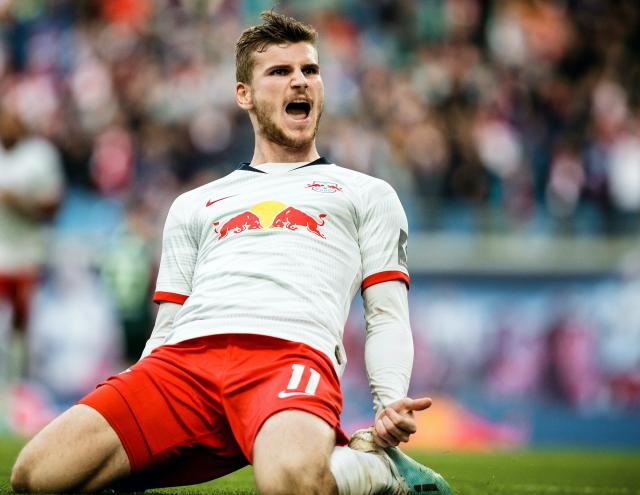 Timo Werner might not be ready to play for a club like Liverpool, Steve McManaman has said.
Steve believes the German international would be little more than a squad player if he eventually makes the switch to Anfield.
According to him, the young striker is definitely young, fast, has an eye for goal and will be an amazing addition to the EPL if he joins.
He added that Werner is only going to get better but he currently does not have the required quality to usurp Liverpool's front three.
His words, "There's people like Werner who has been linked with a move to the Premier League and Liverpool, but I do not know if he is ready for that step up yet.
"He's young, he's quick, he's got an eye for goal, he has played for his country.
"It would be great if Liverpool could acquire him just to strengthen the squad, he is only going to get better. Has he got the quality to usurp the front three? Probably not yet. But he is certainly one for the future."