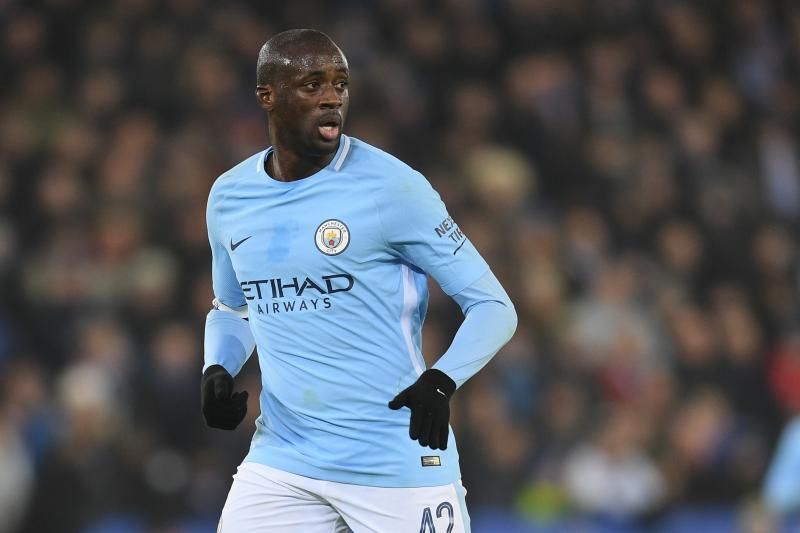 Brazilian side, Botafogo have blasted former Manchester City midfielder, Yaya Toure for allegedly backtracking on their transfer agreement.
This is coming after reports circulated that Yaya has reached a deal with their fierce rivals, Vasco da Gama.
Reacting, Botafogo vice-president, Ricardo Rotenberg recently came out to say that the interest they had in the Ivorian has ended because the player is not serious.
He added that Toure is allowed to go any team of his choice but the fact that he never had the dignity to tell Botafogo is very annoying.
His words, "Vasco's offer proves Yaya doesn't want to play football, because he agreed to play just next year,"
"He's a guy whose word means nothing. He had an attitude from those who have no character. He could just have said he didn't want to play here. Now I don't want to see him. As Heleno de Freitas [a Botafogo's idol] said, Botafogo is not a team for cowards."
"I don't think our path was wrong, but Yaya lacked seriousness. He could go to any team, but he had no dignity to give us an answer.
"Yaya does not deserve to wear the Botafogo shirt. He is not like Honda. Thank God it is Honda who is at Botafogo and not Yaya. He is not like Honda off the pitch. He is a guy I don't want to see, I'm blocking him on my cell phone. I don't want to apologise afterwards, saying he regretted it."