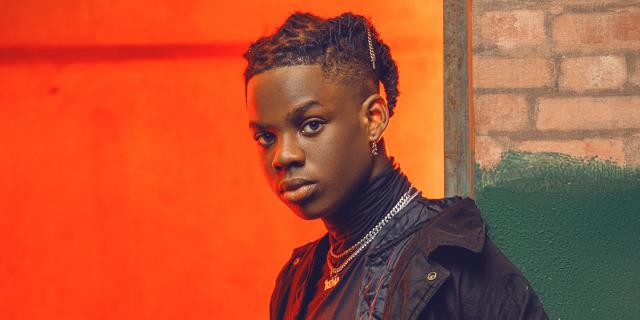 Popular singer,  recently hailed popular singer, Wizkid in his recent Q/A session on social media.
According to him, Wizkid is a legend who has inspired this generation in many ways than one.
According to him, he is also looking to inspire the next generation because that is the only way our legacy can be preserved.
He added that broke Nigerians should simply change their mindset and believe in their vision.
On Wizkid, "A Legend, yes. Many legends have inspired this generation and part of our goal is to inspire the next. It's the only way our legacy can be preserved."
On his advice for broke Nigerians, "Change your mindset, change the laws that guide this realm, Watch your friends, believe in your vision, listen more, mind your business, sow your seeds, prepare for sacrifices to be made, stay patient, and most of all, act a fool and pray."