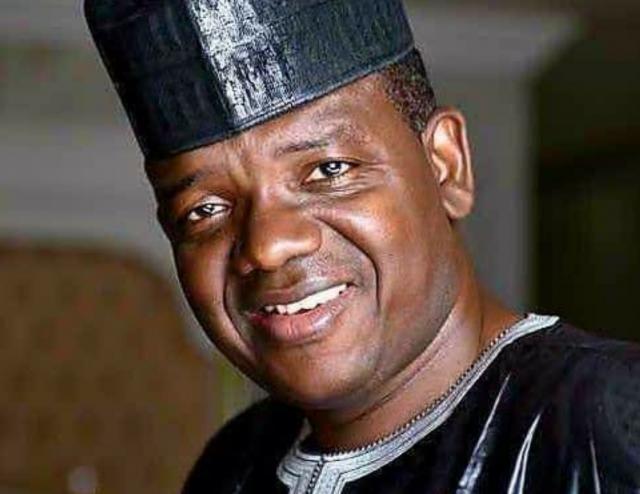 Zamfara State governor, Bello Matawalle has come out to say that his government spends over N456 million annually to provide free portable water to its residents.
He revealed this today in Gusau while speaking to newsmen on the challenges facing his government.
According to him, he cannot introduce any water tariff in the state since it will not go down well with the people and they might begin to feel he does not have their interest at heart.
He added that it is also very hard to introduce taxes in Zamfara, unlike other states where there are several forms of taxes in place to help in raising its Internally Generated Revenue (IGR) status.
His words, "We spend N38 million monthly on the purchase of diesel alone to fuel our engines at the water board and then, you need to consider chemicals required for water treatment.
"With all these forces, the state government transmits water free of charge to the people because once you introduce any water tariff now, many people will say you don't like them.
"It is very difficult to introduce taxes in Zamfara, unlike other states where there are various forms of taxes in place which help in raising the Internally Generated Revenue (IGR) status of such states, used in meeting the yearnings of the people and ease governance."
"We have arrested over 30 persons allegedly involved in this scam and investigations are still ongoing to dislodge all those involved so that we can get such misappropriated funds and channel them into projects and programmes that have direct bearing on our people."