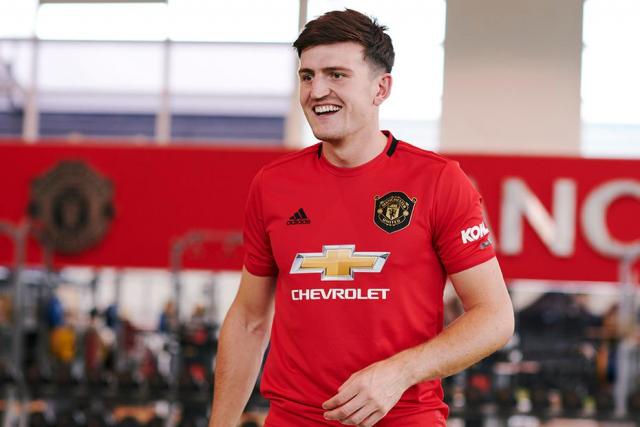 Manchester United defender, Harry Maguire has come out to say his club wants to win the FA Cup this season.
Maguire recently revealed that winning the competition would mean everything to Mufc because it is a prestigous competition.
According to him, he joined Man Utd to win trophies and he hopes the semifinal clash in the competition would be better than the game vs Norwich.
He added that he is always happy to score for the club, especially when it is an important goal that comes at the right time.
His words, "It would mean everything,"
"I joined this club to win trophies, it's a great tournament and hopefully we play a lot better in the semi-final than tonight."
"It was a difficult game and we made hard work of it. We weren't at our best, but that's what happens in cup games sometimes,"
"We had a tough game in the heat on Wednesday but we made changes so that shouldn't be the reason. I can't really put a finger on it at the moment, we'll have to watch it back and see.
"We played a little slow and went through the middle a bit too much, we should have gone wide a lot more. We're in the semi-final and that's all that matters."
"I'm always pleased when I chip in, especially when it's a big result in the last minute of extra time,"
"I'm a bit disappointed that I've only scored three goals, it's something I'm working on and looking to improve between now and the end of the season and hopefully I can carry that into next season."