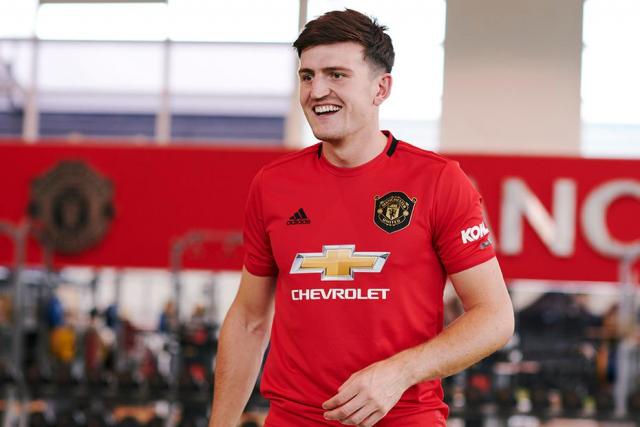 Manchester United needs a player like Virgil van Dijk to be title challengers in England, Phil Neville has said.
Neville recently revealed that Maguire can use a proper partner closer to him if the club is intent on filling the defensive gaps in the team.
According to him, Mufc can get closer to challenging again if they can keep signing well in the transfer market, especially to improve the back line.
He added that no team is able to win the EPL without reliable CBs, so the owners must take the revamping of the defense very seriously.
His words, "I think one more signing.
"You think about Liverpool signing [Virgil] Van Dijk and Alisson in goal.
"One or two more signings or [Paul] Pogba and one more signing playing to their absolute best. I think United can get closer."
"Centre-back, you look at the impact Van Dijk had.
"Maguire has had a really strong impact but another real strong centre-back.
"They've still got to be defensively sound. One more signing and United can challenge."