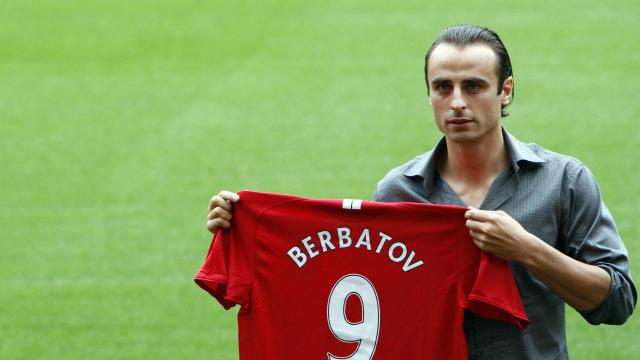 Manchester United legend, Dimitar Berbatov has come out to say that his former club should not allow Liverpool leave them behind when it comes to trophies.
The ex Bulgarian forward recently revealed that Man Utd must do everything possible to remain on their perch for a long time.
According to him, for a long time it felt like Mufc would keep succeeding for a while, but it is obvious that Liverpool would want to equal their amount of domestic trophies and even better it.
He added that it is now up to the Red Devils to make sure Liverpool does not dominate again.
His words, "When I was a player at Old Trafford, we thought United's success would go on forever, Liverpool are now dangerously close to United's record, and I'm sure they'd love to equal that,"
"They suffered and waited for so long, the way they play now that the way they won it will give them more ambition to win more. Klopp can make them title contenders for years to come.
"The United lads shouldn't need a message from anyone to tell them, they can't let them equal the record and dominate again, if they do then we have a problem.
"They will have seen Liverpool, they will know they are close to the record and they must do everything to stop this happening.
"You want to be on top yourself and not let anyone take over, so they need to up their intensity. The United players cannot let Liverpool knock them off the perch that we fought so hard to take as our own."