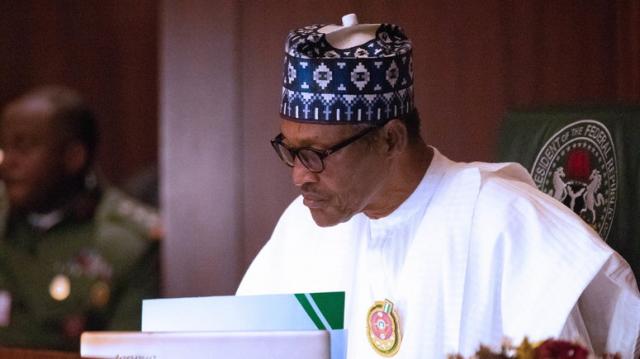 The Federal Government just set up a plan to fulfill its pledge of lifting 100 million Nigerians out of poverty.
FG recently revealed that it plans to create jobs via different Ministries, Departments, and Agencies (MDAs) to make poverty a thing of the past.
According to a communiqué issued by Mrs. Julie Jacobs, Director Press, in the ministry on Friday in Abuja, the meeting chaired by Akume had in attendance; Alhaji Sabo Nanono, Minister of Agriculture and Rural Development and Alhaji Suleiman Adamu, Minister of Water Resources.
The communique revealed that discussions were made on some major thematic areas where synergy was needed across the relevant ministries to achieve the desired objectives.
It was resolved that partnership among the MDAs was a much-required action towards fulfilling Muhammadu Buhari's vision for Nigeria.