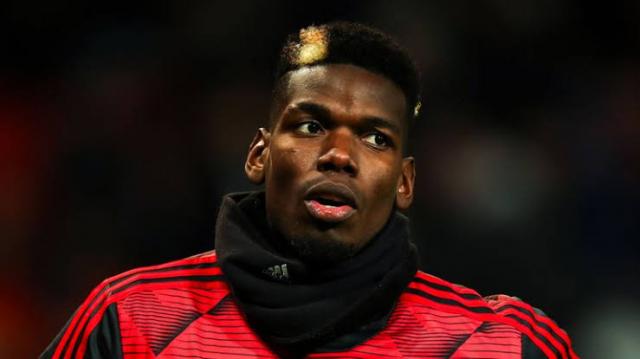 Manchester United just need one more signing to challenge for the EPL again, Phil Neville has said.
Phil believes the gap can be closed between them and Liverpool if Pogba stays and one key player is added in the summer.
Accroding to him, the centre-back is a very key area that needs reinforcement since it is always important to every title challenge by any team.
He, however, added that he won't be shocked to see Mufc buy a centre-forward becuase they have Pogba and Fernandes to provide the required service.
His words, "I think one more signing.
"You think about Liverpool signing [Virgil] Van Dijk and Alisson in goal.
"One or two more signings or [Paul] Pogba and one more signing playing to their absolute best. I think United can get closer."
"Centre-back, you look at the impact Van Dijk had.
"Maguire has had a really strong impact but another real strong centre-back.
"They've still got to be defensively sound. One more signing and United can challenge."
"He'll want Rashford to develop into a centre-forward, 100 per cent.
"But I think Rashford, Martial and Greenwood like to play in and around a centre forward.
"It wouldn't be a surprise if they still went into the transfer market and bought a centre forward.
"But with Pogba and Fernandes and their type of creativity, Martial and Rashford and Greenwood will get better service.
"It means that when they play a little loose, they've got someone in Fernandes who will play that killer pass."