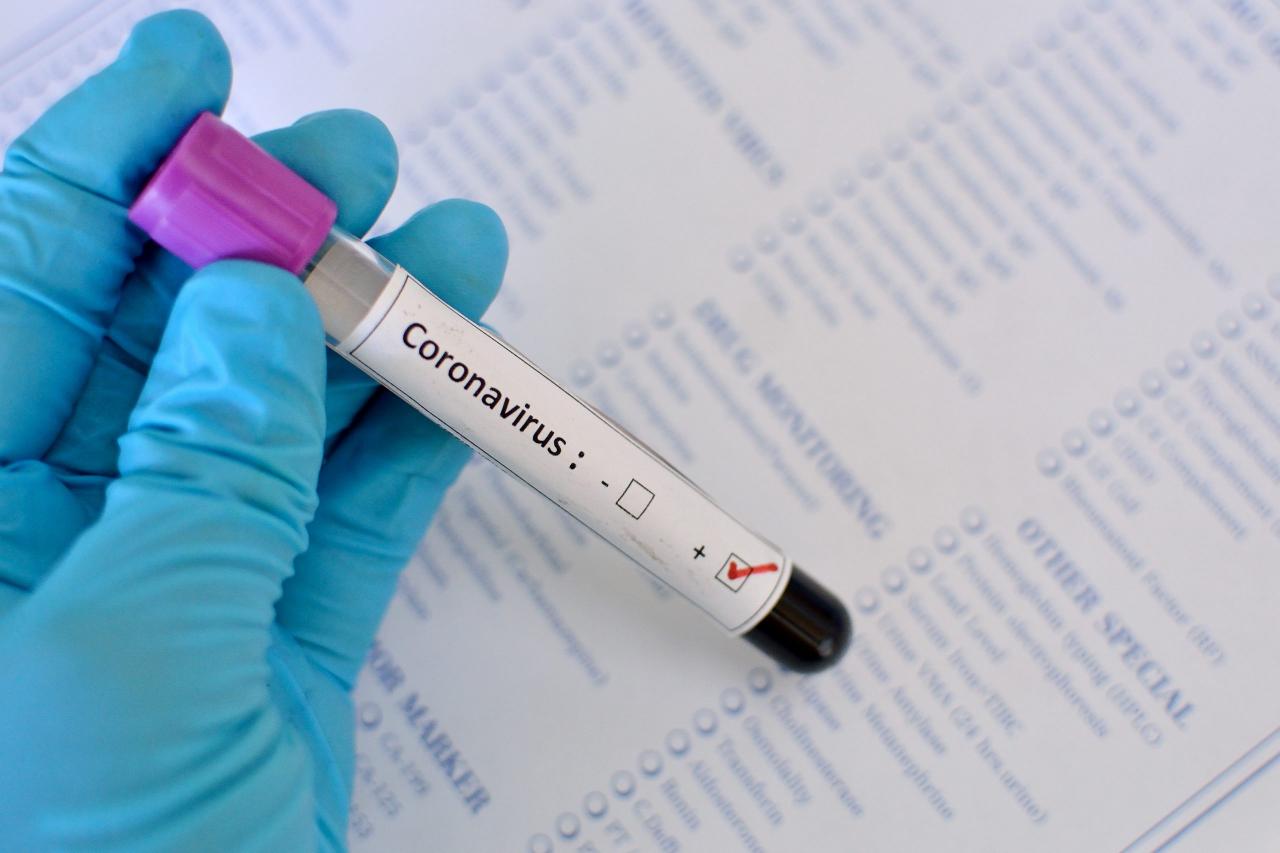 The Lagos State Commissioner for Health, Professor Akin Abayomi has come out to say that 2,422 active COVID-19 cases are yet to be accounted for in the state.
He recently revealed that the people involved have not shown up for admission at isolation centres because of ignorance and stigmatization.
According to him, it is also a sad reality that some people who test positive for the virus prefer to treat themselves at home instead of doing things the right way.
He added that Lagosians should keep adhering to the safety measures amid the pandemic because that is the only way to be safe.
His words, "2,422 active cases in the communities are yet to turn up for admission in care centres either due to ignorance or fear of stigmatization or preference for home care treatments.
Currently, Lagos has 11, 520 confirmed cases, 9,696 active cases, of the confirmed cases 1,707 patients have since been discharged from COVID19 care Centres following full recovery and 364 of the cases are currently under isolation in public and private care centres.
Also, 1313 people have died according to the Nigeria Centre for Disease Control, NCDC."