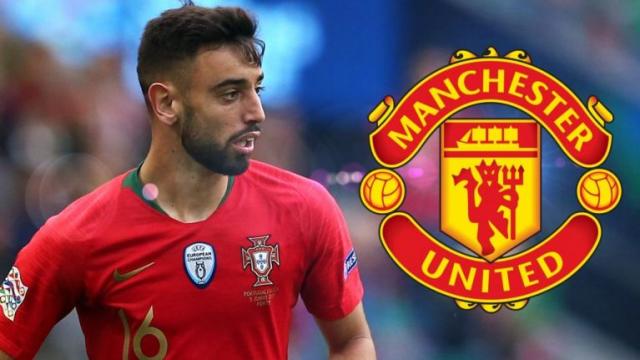 Manchester United have grown since Bruno Fernandes and Odion Ighalo joined the club, Ole Gunnar Solskjaer has said.
Ole recently came out to say that the Portuguese and Nigerian have contributed to how resilient his team has become in recent times.
According to him, Rashford and Pogba coming back has also been instrumental in the good results after the coronavirus break, because his boys are now complete and united.
He added that losing against Chelsea was painful and disappointing, but he is currently focusing on future games.
His words, "I think we've grown over the whole season,"
"The additions of Odion, Bruno and Paul coming back, [plus] Marcus coming back is a strength for us. We are better as a group and more robust and resilient.
"The proof is in the pudding and we'll have to see on Wednesday how they perform."
On FA Cup defeat, "When you lose a game, you're hurt and disappointed,"
"You've just got to focus on the next thing.
"A defeat isn't the end of the world – it was the end of the FA Cup dream and the final, but now it's business as usual and onto the next game.
"We've had so many setbacks as a club before. We've lost big games before and we've turned that around and that's what we need to do now."